Training is necessary for leaders of any organization. When coaching is paired with training, productivity increases from 22.4% to 88% (based on study from Personnel Management). The Corporate Solutions program incorporates leadership, communication, conflict resolution, or custom training materials based on company needs, with team and individual 1:1 coaching. Program fees vary based on team size and number of team and individual coaching sessions. Book a free consultation now to discuss all options for your organization.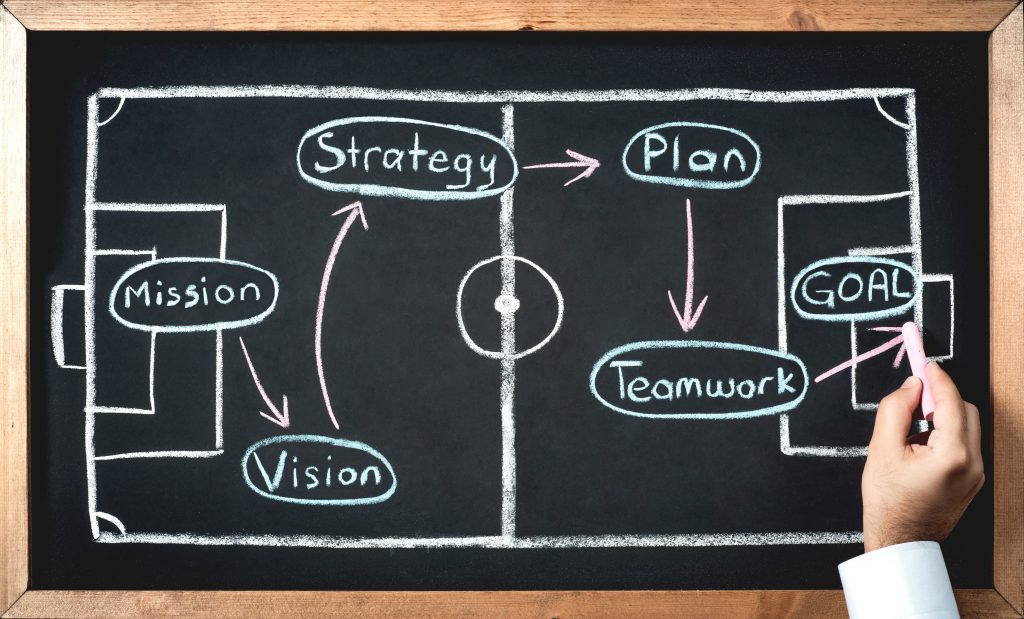 ---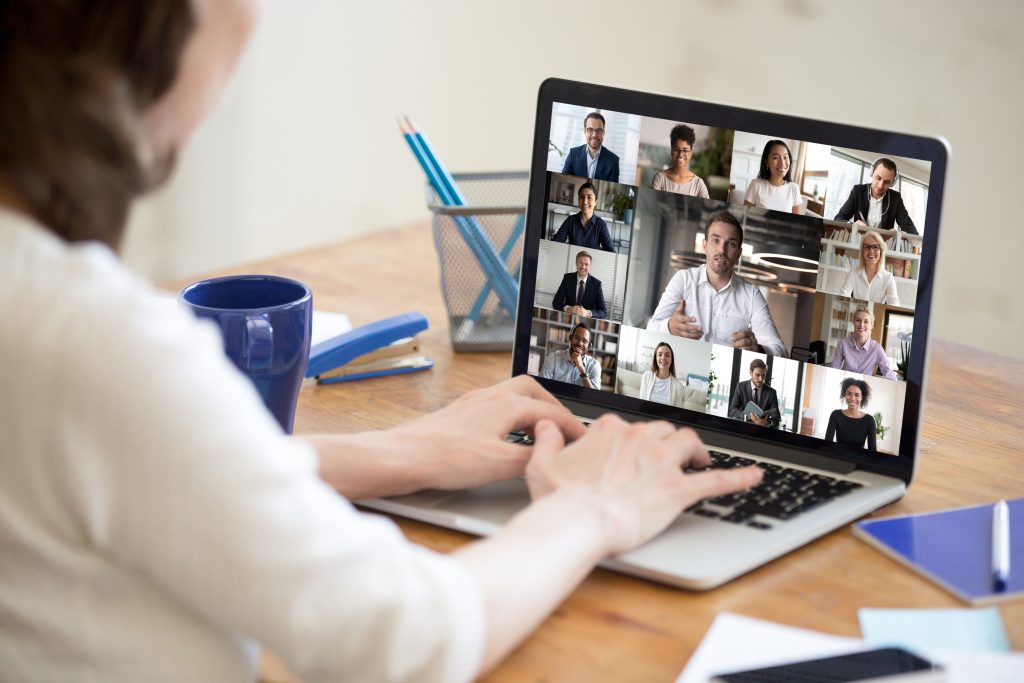 Team Coaching
As part of the Corporate Solutions program, team coaching sessions are meant to discover, clarify and align with goals for groups of individuals who are working on similar goals, or for teams within an organization all working towards the same goal. Coaching sessions seek to maximize professional potential, and work towards a common goal and develop action plans and timelines. Coaching sessions work with groups and teams and can be customized to fit an organization's needs. All group and team coaching sessions are virtually-based. Team Coaching can be booked as an individual package or in addition to the Corporate Solutions program. Book a free consultation now to discuss all options for your organization.
---
This program explores the shift in perspective away from a "managing" directive to a coaching collaboration, increasing productivity and ROI. What a great time for an easily created, seamlessly implemented plan, partnering with other professionals!
Attend all six sessions or choose those that fit with your current organization's needs. Special promo if you register for all six sessions, receive a complimentary 1:1 coaching session to integrate your learning into an actionable plan!
Performance Management
May 25, 2023
---
Bringing coaching to company goals and objectives.
Employee Engagement
June 1, 2023
---
Bringing coaching to the employee retention and job satisfaction.
Difficult Conversations
June 8, 2023
---
Coaching employees through difficult conversations.
Employee Training
June 15, 2023
---
Integrating a coaching focus into training objectives.
Focus & RoadBlocks
June 22, 2023
---
Use coaching to explore employee focus and what gets in the way.
Expectations
June 29, 2023
---
Coaching to manage expectations and employee success.
Coaching Skills for HR Professionals – On Demand
Collaborative sessions working to integrate coaching skills for some of the most common challenges within an HR organization including performance management, employee engagement, difficult employee conversations, employee training, focus and motivation, and managing expectations. Each session focuses on the individual demands of your current organizational needs. Sessions can be booked up to 24 hours in advance and are held either independently or on a regular cadence (discounts apply).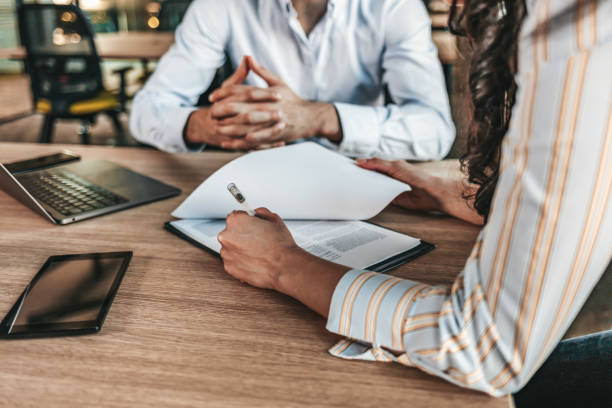 "I gained an enormous amount of insight through my coaching series, which would never have been possible without the guidance of Jill Wilk. I was impressed by the importance she placed on ethical conduct, ensuring that I understood and thoroughly reviewed the Code of Ethics. This demonstrated her integrity, and inspired immediate trust. Trust was the foundation of this unique relationship, and fueled my willingness to be honest and vulnerable during our sessions."

K.H., December 2021
---