Specializing in individual and team coaching, we can help you explore some of the reasons
companies engage a coach!
Coaching values are seen in both tangible and intangible results. We look forward to exploring how coaching in your organization, or a combination of coaching and training aligns with your mission and values. Here are some recent studies that measure the incorporation of coaching for employees and pairing coaching with training programs.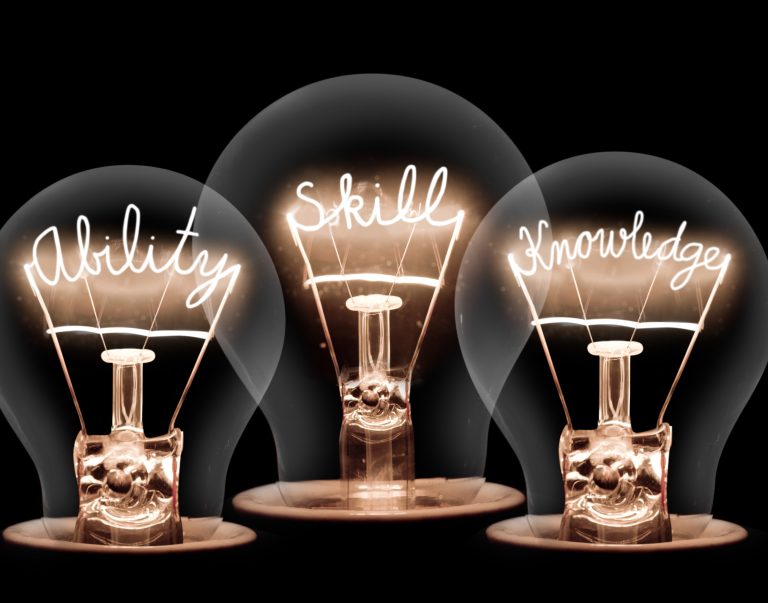 Companies that offer training alone experience 22.4% increase in productivity, but when combined with coaching that figure rises to 88%.
Gerald Olivero, Denise Bane & Richard Kopelman, Public Personnel Management
Companies who combine coaching with training increase employee productivity over 80%.
Bureau of Justice statistics, June 2001
77% of respondents indicated that coaching had a significant impact on at least one of nine business measures. In addition, they uncovered that overall productivity and employee satisfaction were the most positively impacted areas. In all, their study concluded that Executive Coaching produced a 788% ROI.
Merrill C. Anderson, Ph.D., MetrixGlobal, LLC
Manchester, Inc. surveyed 100 executives, most of which were from Fortune 1000 companies. Their research showed that a company's investment in Executive Coaching realized an average ROI of almost six times the cost of the coaching.
The Manchester Review, 2001, Volume 6, Number 1, Joy McGovern, et.al.
According to the International Coaching Federation, 86% of organizations saw an ROI on their Coaching engagements, and 96% of those who had an Executive Coach said they would repeat the process again. Tangible factors were areas such as increased productivity, higher levels of overall employee performance, reduced costs, growth in revenue and sales, higher employee retention, and higher engagement of employees. Intangible factors were increased confidence of those being coached, improved communication, stronger employee, and peer-to-peer, and key stakeholder relationships.
International Coaching Federation, https://coachingfederation.org
Asked for a conservative estimate of the monetary payoff from the coaching they got, these managers described an average return of more than $100,000, or about six times what the coaching had cost their companies. Almost three in ten (28%) claimed they had learned enough to boost quantifiable job performance–whether in sales, productivity, or profits–by $500,000 to $1 million since they took the training.
Anne Fischer, Fortune Magazine
When estimated in the most conservative manner, ROI averaged nearly $100,000 for the sample, or 5.7 times the initial estimate. Some estimates were as high as $1 million, $5 million, or even $25 million.
The Manchester Review
From Forbes online, "Top 9 reasons leaders hire an executive coach."
"I feel tired."
"I am overwhelmed by the ever-growing number of expectations from me."
"I must adjust my strategy, but I am unclear about opportunities and threats."
"I want to create a compelling and sustainable culture of excellence."
"I want to gain influence within our highly political 'matrix,' particularly with our global functions."
"I am uncomfortable about announcing our drastic restructuring plan to my staff."
"I want to create a compelling and sustainable culture of excellence."
"I wish to reflect about my career next steps."
"I am told I have become 'difficult' to work with."
"I need to ramble and make some sense with an independent thinking partner, straight-shooting and challenging."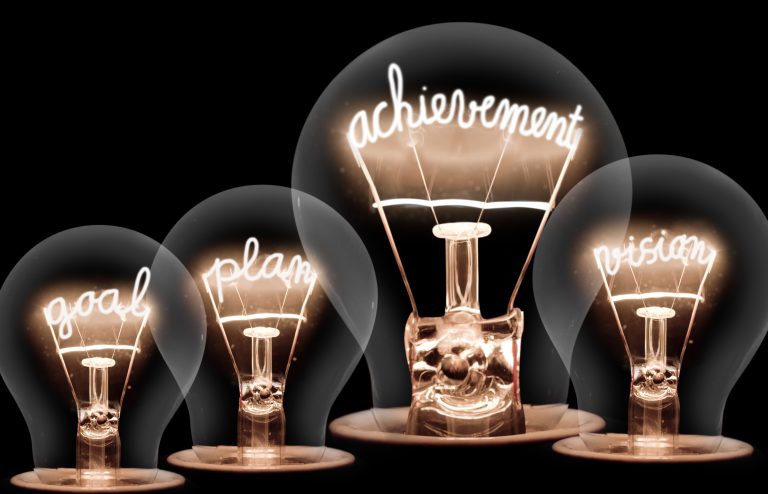 Now you have the opportunity to engage with a Professional Credentialed Coach, Certified Executive Coach Specialist and Team Coach, focusing on individual and team performance, adjusting to changing focus, aligning decision-making and solution strategies and exploring motivation. 
Contact Us