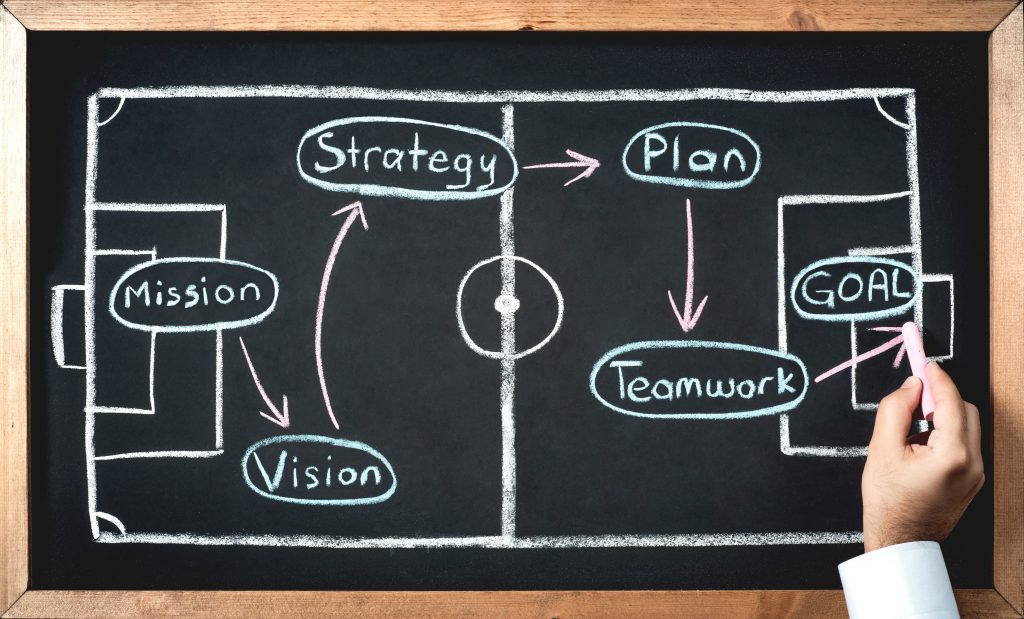 Coach Supervision On-Demand
On-demand Coaching Supervision offers collaboration for current coaches and opportunity for development of professional and reflective learning through a supportive and growth-oriented partnership including case analysis based on a coach's current practice, support of ICF competencies, Coach Supervision, and coaching journey, supporting challenges in maintaining awareness and alignment. Sessions can be booked up to 24 hours in advance and are held either independently or on a regular cadence (discounts apply).
---
Individual Coaching Session
Individual coaching sessions are meant to discover, clarify and align with your goals. Coaching sessions maximize your personal and professional potential, and can improve your outlook on work and life. Coaching sessions build on each other to elicit solutions and strategies and hold you accountable and responsible. Sessions can be booked individually or as part of a six-session package (discounts apply). All individual coaching sessions are virtually-based. Start with an introductory coaching session offered free of charge.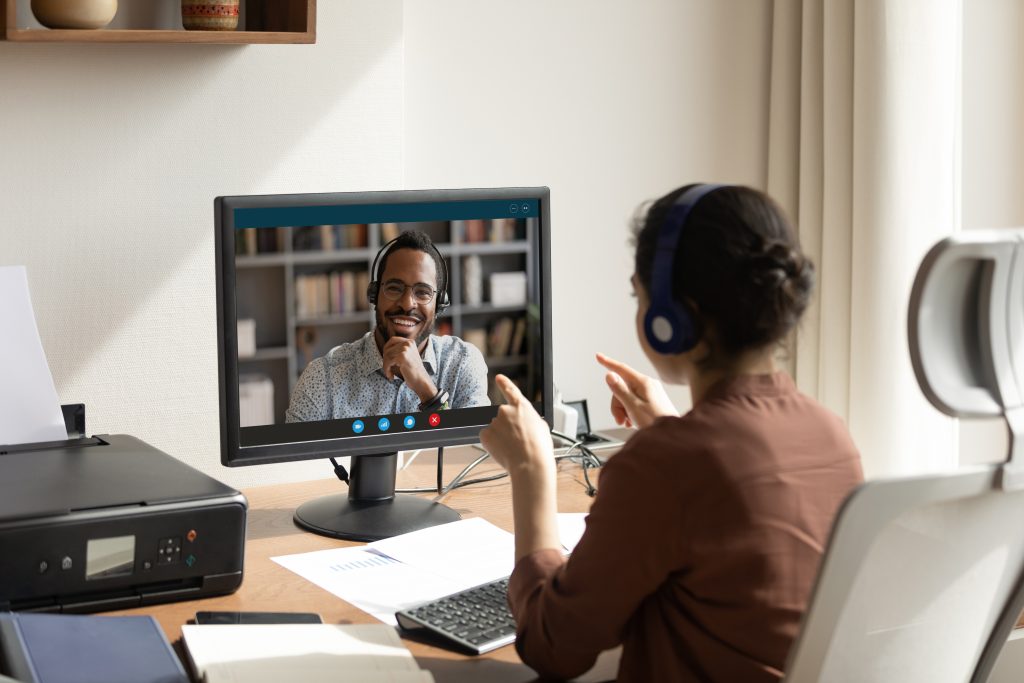 "Jill is a masterful coach who intently listened to me and was able to understand what was important to me and then draw out how I wanted to make things happen. I felt that each session moved me closer to what was ideal for me."

M.C., October 2022
"Jill is a masterful coach who intently listened to me and was able to understand what was important to me and then draw out how I wanted to make things happen. I felt that each session moved me closer to what was ideal for me."

M.C., October 2022
---